Handy Audio Editor - audio trimmer,merger,recorder
Platform: iPhone & iPad
Author: Hiren Tank
Category: Music
Version: 1.5
Downloads: 6K
---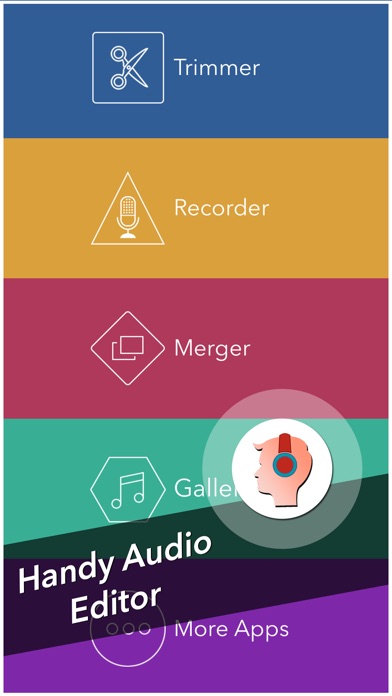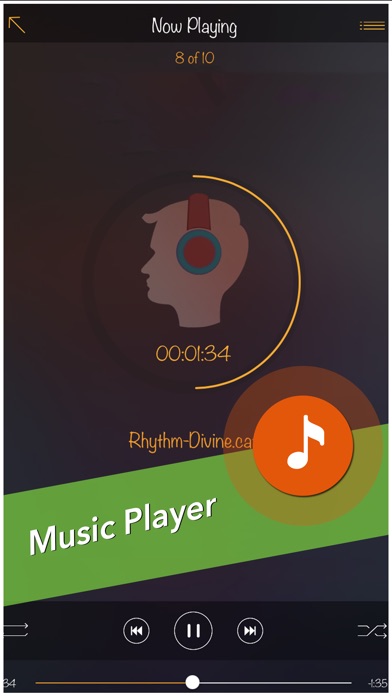 ---
App description:
Handy Audio Editor is a Multi-functional tool for editing your audio files. 

"Are you a music lover ? If so, you will love this application"

"You can customize the songs as per your wish"

"Do u have any favorite songs? just merge the couple of your favorite songs using Handy Audio Editor "

Features include :

=> User friendly GUI.
=> Awesome audio player embedded in application itself.
=> you can cut and merge the mp3 files.
=> you can also record songs in your own voice.
=> After cutting, merging or recording the song, you can hear that song from application itself.
=> You can share your audio files in multiple audio formats.
=> Export Audio to various available sharing options to your device with File Format Like mp3,caf,aiff,Wav,au,m4a.
=> Audio's will be Access from itunes when iPhone/iPad connected with PC.
=> Save Music File Email Attachments on app Audio Gallery..
=> Listen your best play list in background mode.
=> Share Audio on Social Media like Facebook, twitter, whatsup etc.





.....What are you waiting for? Download this app NOW!.....

******* Please Send us your Feedback to igeniusdev@gmail.com to improve app functionality *****
TAG: app, iPhone & iPad,Music
---
Similar Apps
---
More from developer
---