Lucky Raffle
Platform: iPhone & iPad
Author: Aluxoft SCP
Category: Utilities
Version: 2.4
Downloads: 15K
---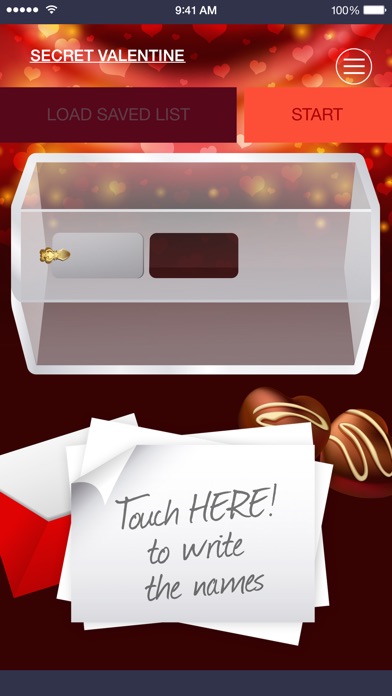 ---
App description:
Lucky Raffle, with new modes for all your random choices, three new games available! Draw a card, Spin the bottle and Roll the dice! Thanks for your suggestions!

The original Lucky Raffle mode, are not you tired of having to decide what to wear today? What juice are you going to take? Who buys the food? 

For all* your random decisions here comes Lucky Raffle! An application where you can put your papers into a digital tombola, mix them, and get who will buy the groceries this week (or any other boring thing that you don't want to do) and share your results on Facebook.

*Only the random ones, please, remember: with great power comes great responsibilities.

Do you need to toss a coin? We've got you covered! Enjoy the digital Lucky Raffle coin and stop tossing your well earned money.

Do you need a number? Yeah! We've got that too... (and you can share the number on facebook)

Also, you can use the brand new mode: gift exchange! Where you put a ticket for each person and pass the device to complete the draw. No more repetitions and loops.


You can also draw a random card (up to six) from our Lucky Raffle deck.

Are you willing to Spin the bottle**? We listened to your suggestions and we included this game.

Are you going to play a board game and you can't find your dice? Just select how many (1-5) dice and shake the device**.

Send us your valuable feedback to info [at] aluxoft.com or leave us a review at the App Store, we will really appreciate it.


** For Spin the Bottle and Roll the dice one in-app purchase is required to unlock them all and some other additional features.
______________________________________
Visit us at...
http://aluxoft.com
http://twitter.com/aluxoft
http://facebook.com/aluxoft
TAG: app, iPhone & iPad,Utilities
---
Similar Apps
---
More from developer
---